Pokémon Go was successfully launched in the USA with more than 21 million daily active users within three days of the initial release. As a result the success of Pokémon Go has notability secured its place in the market as the most popular US game ever.
As the demand for Pokémon Go intensified, it was only a matter of time before it would be released to the UK Apple App and Google Play Stores.
The smartphone game which allows users known as trainers to capture Pokémon as they walk around their streets, towns and business premises. Prompted by a push notification in the form of a vibration the trainer is alerted if and when there are Pokémon nearby. The main aim of the game is to throw a Poké Ball to capture the Pokémon. It's really that simple, however very addictive!
How is Pokémon Go relevant to GIS and why is it so important for Spatial Analysis?
Pokemon Go allows users, to use GIS mapping, similar to the commonly known geocaching, to locate Pokémon hidden around the world.
Players, as previously suggested are referred to as "trainers," are prompted to travel to locations around their area with their phones out to capture the creatures and then train them in the game.
When playing Pokémon Go the majority of the play is spent navigating a 3D map with a modified scale, based on a representation of the real world. Positioning established by each mobile device's GNSS (Global Navigation Satellite System) receiver provides the method to navigate the features of the real world. At first glance it appears to be based on the rich data of the OSM (Open Street Map), which defines public areas using a number of different layers. However, upon closer inspection it reveals that Pokemon Go appears to have even more detailed data than OSM and Google Maps combined. As explained in the Atlantic, where Pokémon Go obtained its map remains a mystery. The most obvious answer might be that they developed their own. However to do that on a global scale is no easy task.
The map shows the streets, parks and basic features of areas globally, complete with geotagged locations known as Poke Stops.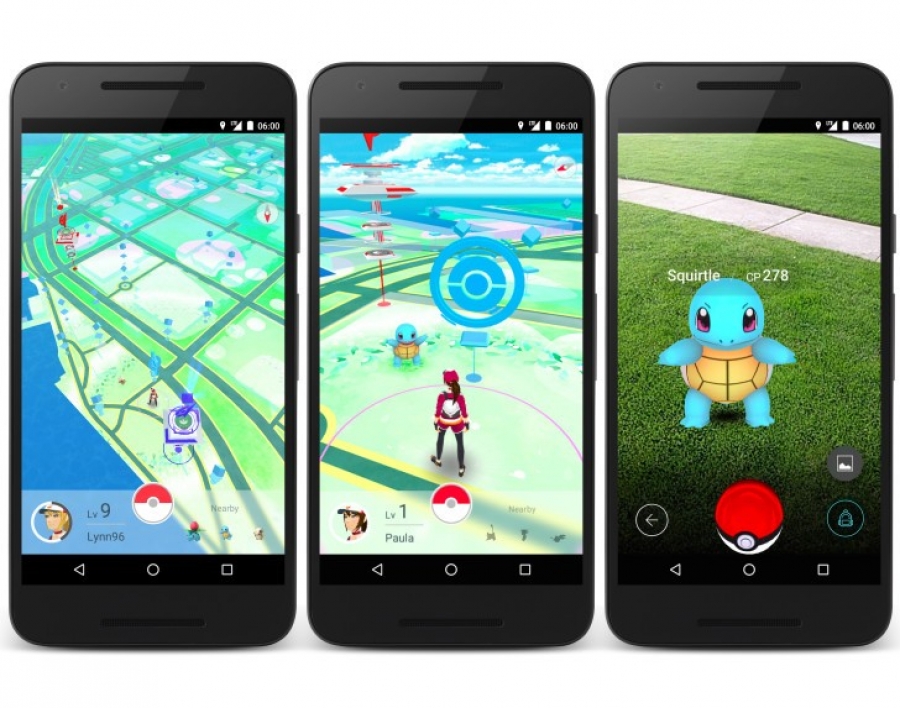 There are also places called gyms, normally located at public parks, train stations and even public bars, where you can battle other trainers. However if you are visiting Cookstown the Pokémon gym is actually the Ulster Bank.
When players locate a Pokémon, augmented reality is used to superimpose the creature onto a real-world backdrop through the use of the phone's camera. Players then attempt to capture them by throwing poke balls at them, before progressing to catch more.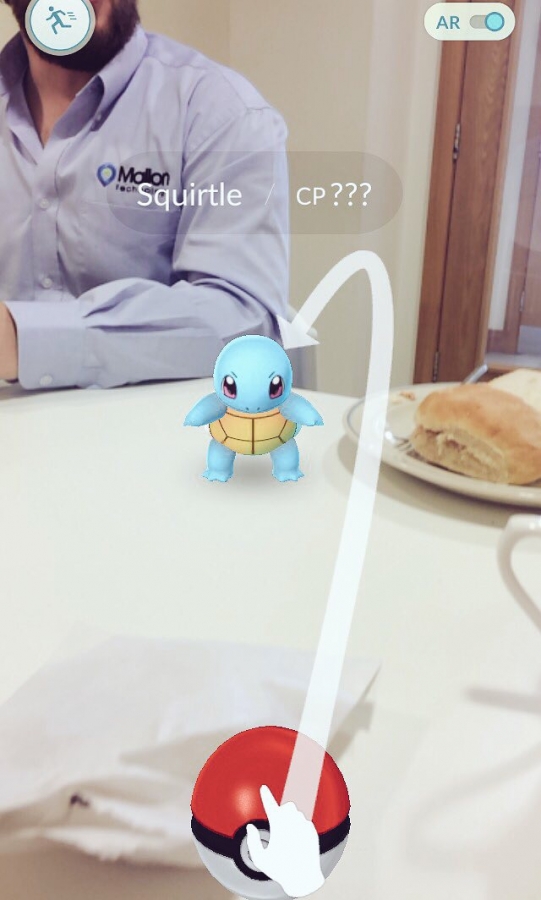 What's next for Pokémon Go.
Where Pokémon Go will end up next stills remains a mystery, but it's safe to say that it is the start of something big for location based gaming. However marketing experts are anticipating that the forthcoming update will let retailers, restaurants and brands create sponsored locations in an attempt to increase footfall and sales at their physical locations.
It's also important to note that Pokémon Go is not the first location-based game to be introduced to the market and nor will it be the last. However, on the back of its current success, Pokémon Go is already being considered by many industry experts as the tipping point towards the mobilisation of gaming in a what will become a new wave of spatially-enabled play.
To get a better idea the best way is to play it yourself by downloading the app free on either the App Store or Google Play Store.
For further reading visit spatialsource.com