The Azimap and Mallon Technology teams recently joined forces to host a coffee morning in aid the Cancer Fund for Children. During the fundraising event which was held at our head office in Cookstown, on Friday 29th July we challenged all departments to get involved by offering star baker and best department bakes awards. This was a great initiative as not only did we unearth the competitive nature within our teams but we also exposed the hidden baking talents of a few team members.
The Cancer Fund Children is a leading charity based in Northern Ireland which provides practical, emotional and financial support for children aged 0 to 24 affected by cancer. The charity specialises in home, community, hospital and rest-bite support services for hundreds of young people and their families living with or affected by cancer in Ireland.
The team unanimously decided to support the Cancer Fund for Children as sadly every week three young people are diagnosed with cancer in Northern Ireland and with hundreds receiving treatment or in remission it directly touches the lives of many within our team and local communities.
As expected both teams rose to the challenge and baked their hearts out.
The teams put on a colourful and tasty array of bakes which included fairy and cupcakes, tray bakes and chocolate, marble and carrot cake to highlight a few. Team members also roped in the help of their family which seen Aideen O'Kane (Software Developer, Mallon Technology) daughters Ellen and Niamh bake two show stopping cakes.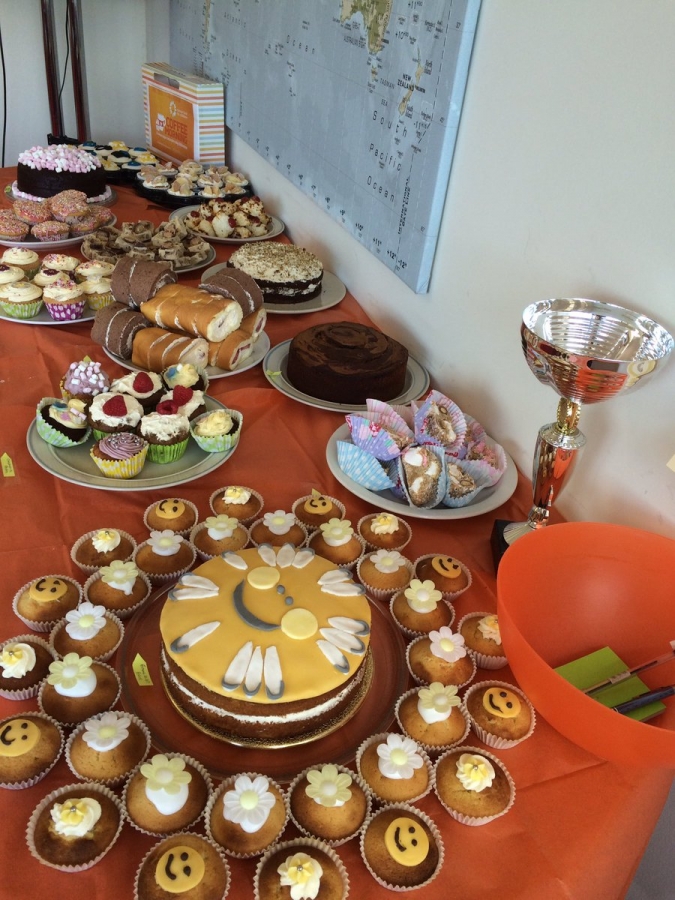 During the morning guests and team members sampled the many bakes and voted for their star baker.
After the votes were counted and verified the star baker as was awarded to Debbie Scullion (Software Developer). Debbie baked not one but three different treats which included fairy cakes, branded cupcakes and her show stopper chocolate fudge cake.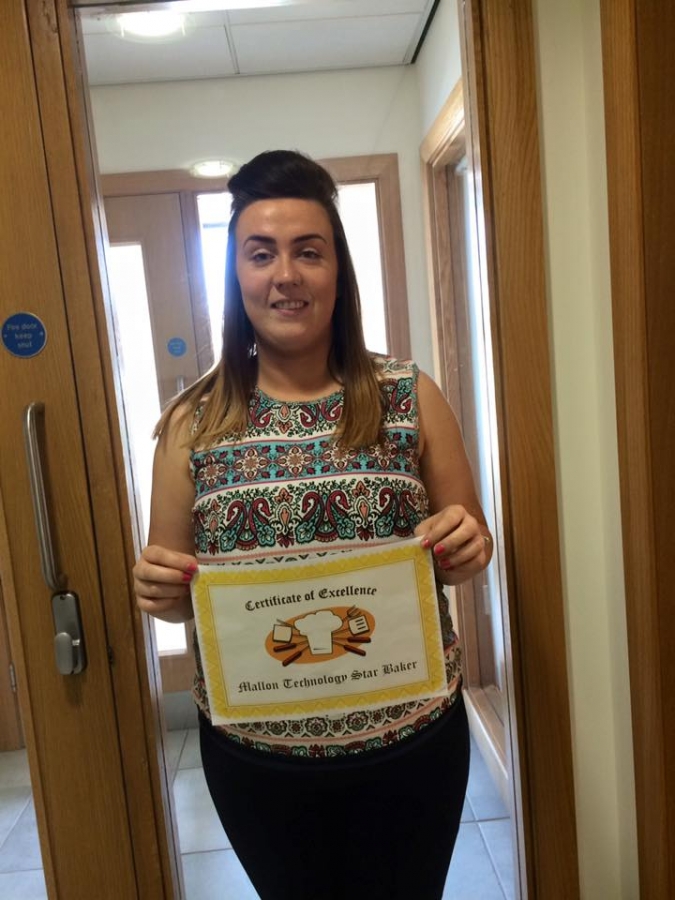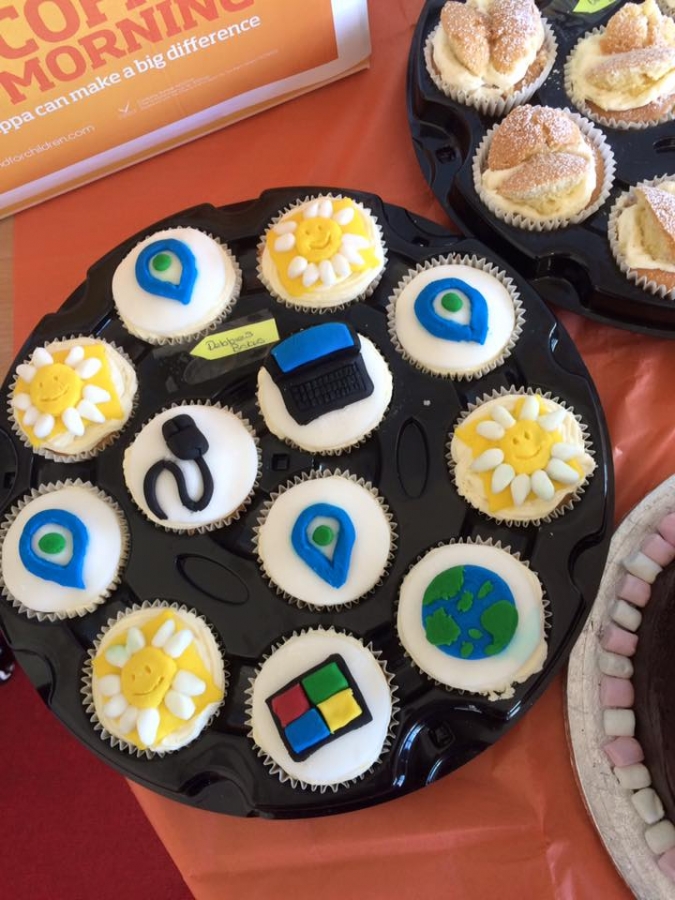 However, the efforts of Emma-Louise Kelly (Data Archiving Technician) and Aideen's daughters could not be over looked so they too were awarded a certificate.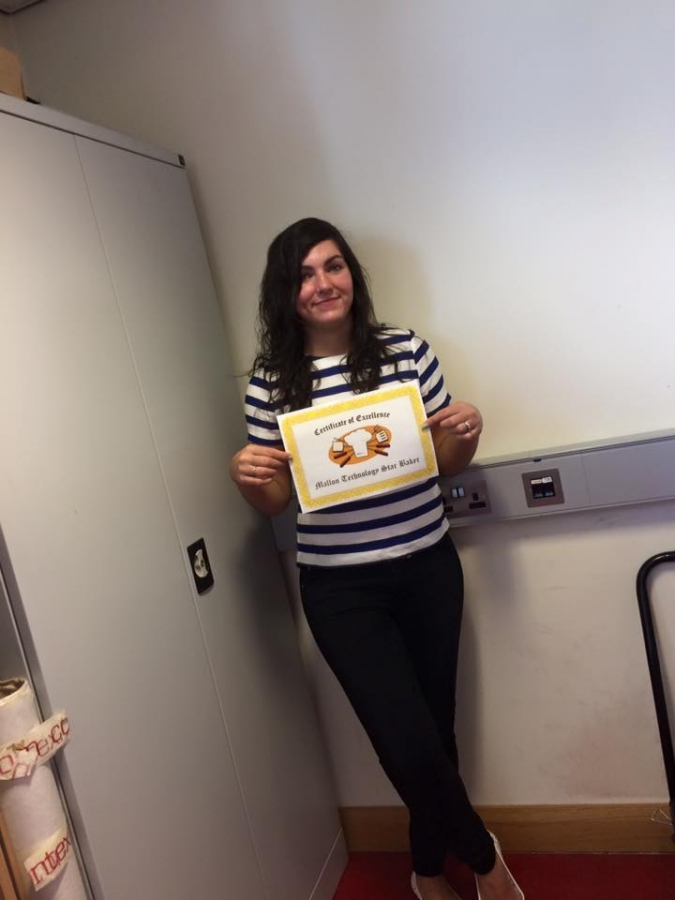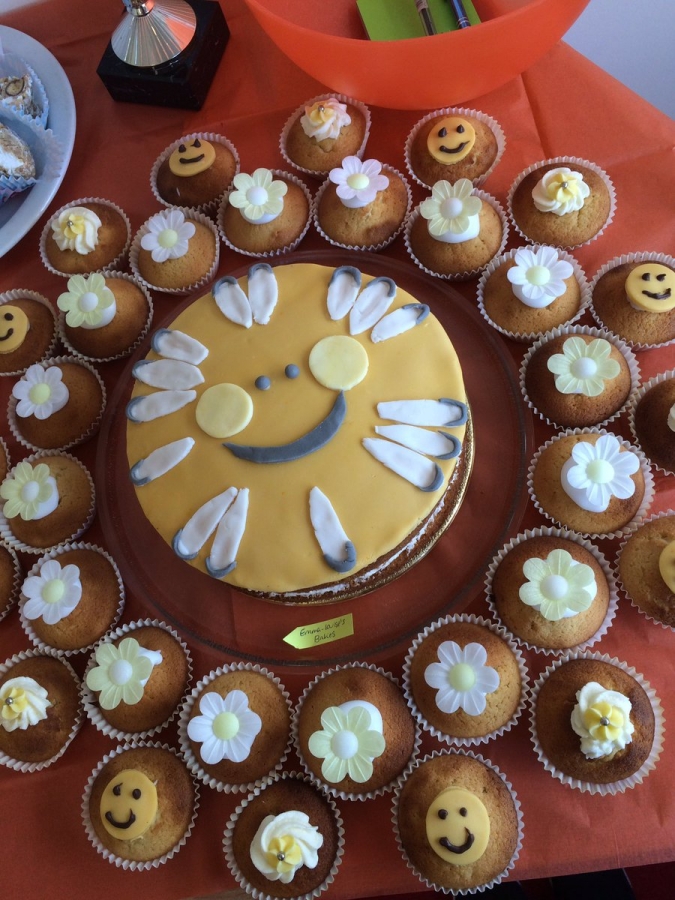 The best department bake was awarded to the Data Archiving team. All members of this team made a great effort baking homemade fudge, tray bakes, cakes and buns which all went down treat.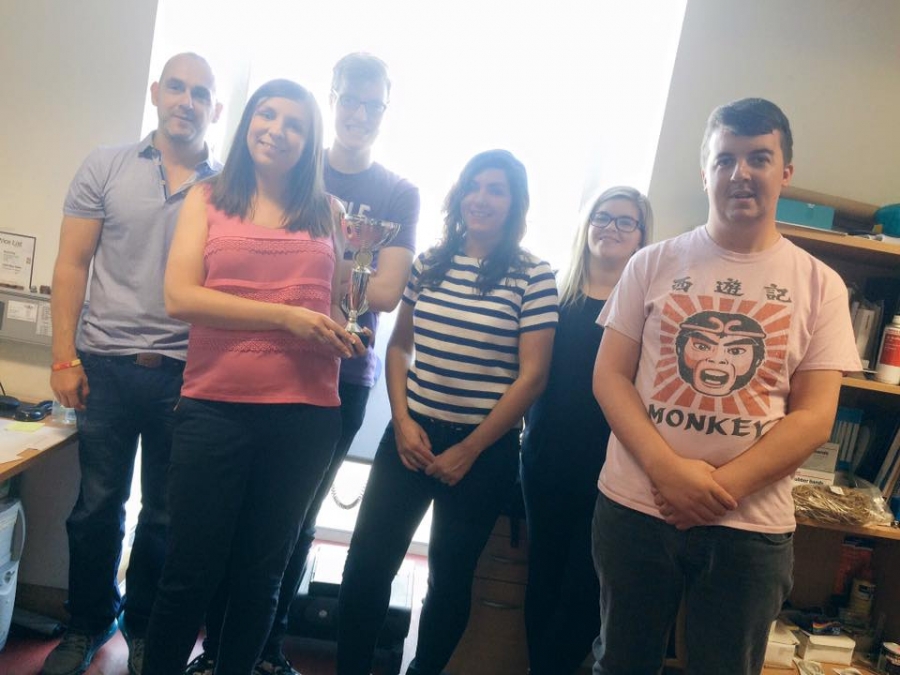 The final amount raised was £300 which will help young people living with or affected by cancer in Northern Ireland. The team have set an extremely high standard and the bar has been set for the next bake-off which we hope will become an annual occurrence across both teams.
Learn how you can get involved by hosting a coffee morning for the Cancer Fund for Children by visiting cancerfundforchildren.org.