Azimap featured in Irish News
We're excited to announce that the Irish News, a leading regional newspaper, has featured Azimap in its latest business edition.
The Irish News, which has a print circulation of over 32,000 copies and is officially the best performing regional daily newspaper in Ireland and the UK. The feature is focused on how Azimap is transforming the way local governments access, consume and analyse their data.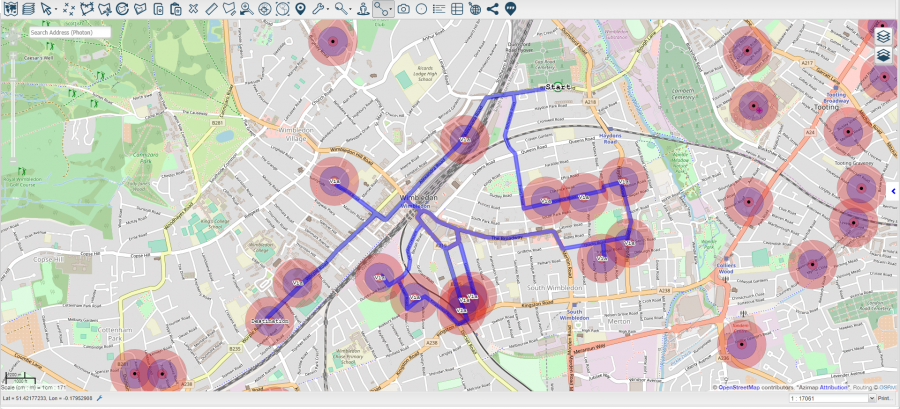 The Irish News have used Azimap to bring greater depth and insight to some of their biggest stories, including the RHI political scandal, helping its readers to visualise and better understand the figures involved in the story. Recognising the value of location data and its power to inform key policy decisions, the Irish News feature brings fresh awareness to Azimap's mission to enable local government organisations to become more effective and open.
The article highlights how Azimap can be used by local authorities to produce insights that help to identify the needs of local communities, support policy making, improve efficiency and enhance citizen engagement as well as delivering further benefits, including:
Providing access to GIS for all levels of staff throughout an organisation
Brining teams closer together with the tools that enable greater collaboration on important projects
The most powerful analysis tools in a web GIS that help to deliver new business insights
A centralised data repository that is transforming the way organisations manage their data
We are delighted that the Irish News has featured Azimap in both its online and print editions and look forward to supporting further maps that help the reader better understand and experience its important news stories! To learn more about how Azimap is transforming local governments, make sure to check out the article or get in touch if you have any questions.